The Imperial Chinese Shipley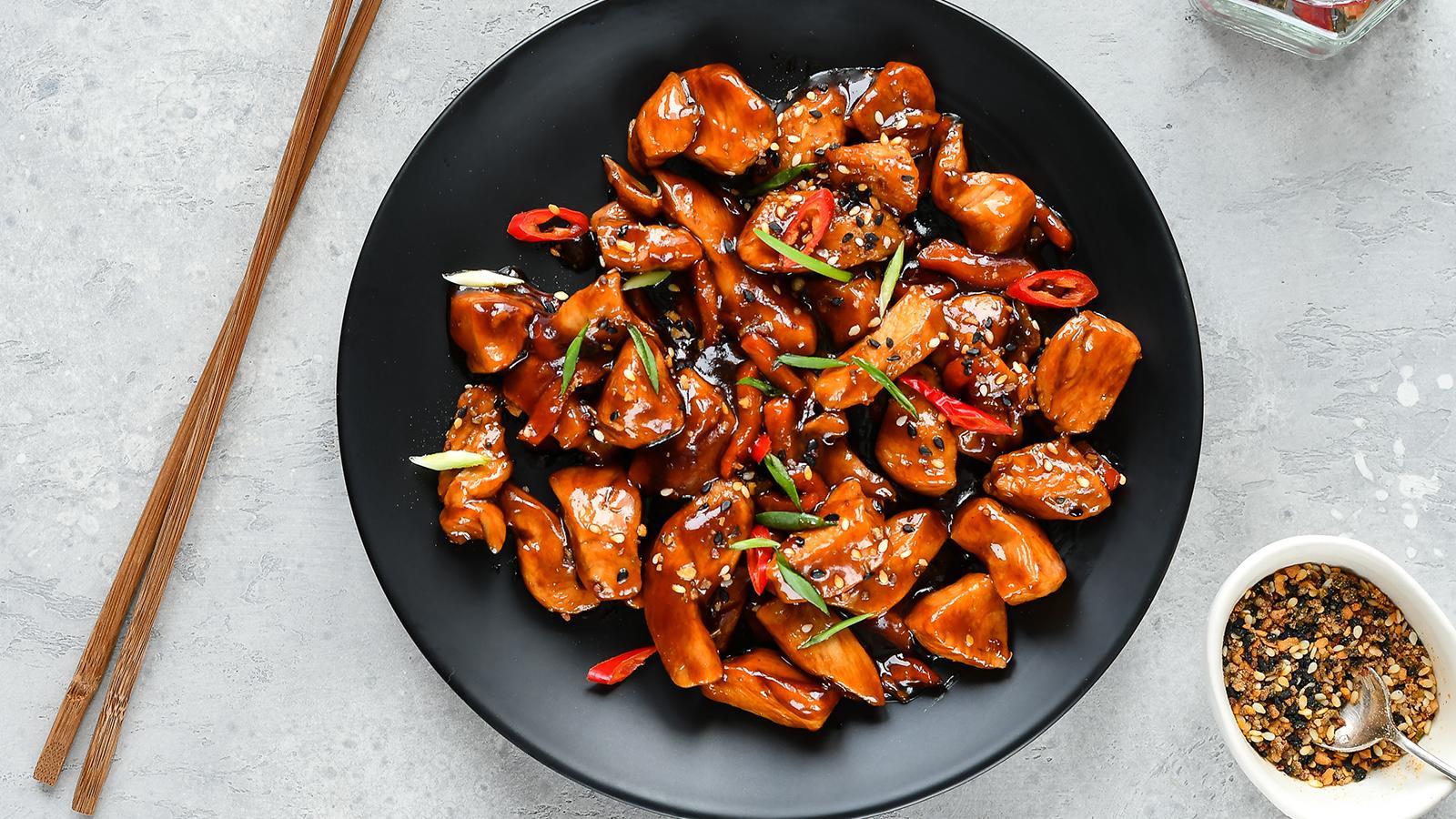 The Imperial Chinese Shipley
Menu The Imperial Chinese Shipley
Our restaurant, The Imperial is delighted to offer you an excellent range of Chinese takeaway dishes. Needless to mention, Chinese cuisine is an extremely important part of Chinese culture. Chinese cuisines comprise of diverse food options, pertaining to the local neighbourhoods of China. Chinese meals have witnessed an increasing popularity among the food connoisseurs. So, if you are looking for a right destination that serves authentic Chinese takeaway dishes, then our restaurant will definitely enrich your taste buds with awesome Chinese cuisines. The Imperial is delighted to offer you a vast food menu, comprising of various Chinese dishes, such as Starters, Soups, Main Dishes, Specialities, Curries, Chow Mein Dishes, Chow Mein Dishes, Speciality Duck Dishes, and much more too. The best part is - we strive to maintain a rigorous food standard. We ensure that our food servings are equally healthy and tasty. Our eatery features a bunch of dedicated, vetted, and expertized chefs who prepare the above-listed food menus using fresh ingredients. Plus, we offer you to customize your dish as per your individual preference. For an example, our food menu features Fried Rice Dishes which can be prepared based on your preferred choice of ingredients. Our signature main course dishes include Sweet & Sour and Szenchuan. We prepare our authentic Sweet & sour Chinese dishes in the Cantonese way. During the process, meats are generally deep fried in egg until they are having a crispy coating. Next, those fried meats are smothered in delicious sweet & sour sauce. Alternatively, if you prefer something spicy yet delicious, then you should try our Szenchuan dishes. These Chinese cuisines are typically hot and spicy. We prepare these Szenchuan dishes with garlic, green peppers, chilies, and onions. If you are looking for some unique cuisines, then our Speciality Duck Dishes will be quite apt for you. Peking Crunchy Roast Duck is one of our signature dishes. It is topped with prawn meat and smothered in delicious oyster sauce. Now, browse our menu, pick your favourite cuisine, and place an order with us.
About The Imperial Chinese Shipley
The authority of The Imperial is absolutely dedicated to offering you the best food destination for Chinese takeaway meals. To satisfy everyone's unique food preference, we offer a vast category of authentic Chinese cuisines. Additionally, a few of our servings are customizable and we will prepare the meals as per your favourite ingredients. If you want to place an order with us, then quickly visit our website, browse our menus online, pick your favourite food, customize it (optional) and complete the transaction. In an alternate way, you can download our restaurant app and place your order conveniently from your electronic gadgets. Note, our official restaurant app is available on Google Play store and iOS app store.
Restaurant location The Imperial Chinese Shipley
The Imperial, the best food outlet for Chinese takeaway meals, is situated in Saltaire Road, Shipley. Need any assistance on locating our venue? If yes, kindly give us a call right away and let us help you. Now, order your food from us and give us a chance to serve your appetite.